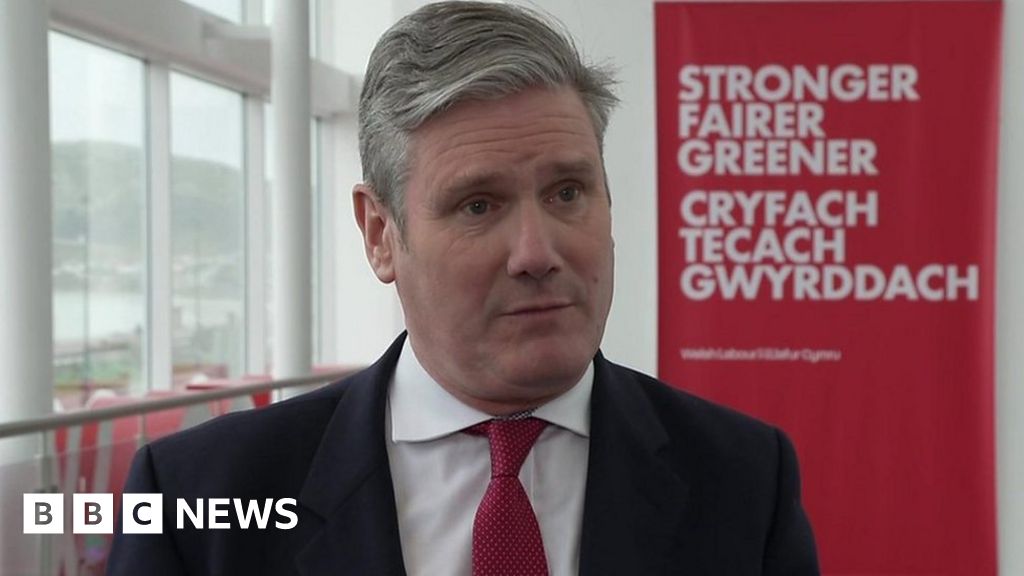 The BBC is not acting impartially and is "caving in" to Tory MPs by telling Gary Lineker to step back from presenting Match of the Day, says Sir Keir Starmer.
The Labour leader says the government is blaming "anybody else" rather than "accepting they've broken the asylum system".
The BBC said Lineker had breached its social media guidelines for tweeting about the government's new migration law. It said he could not return to his role until an agreement on his social media use is reached.
Hours of BBC sport shows dropped as Lineker row deepens