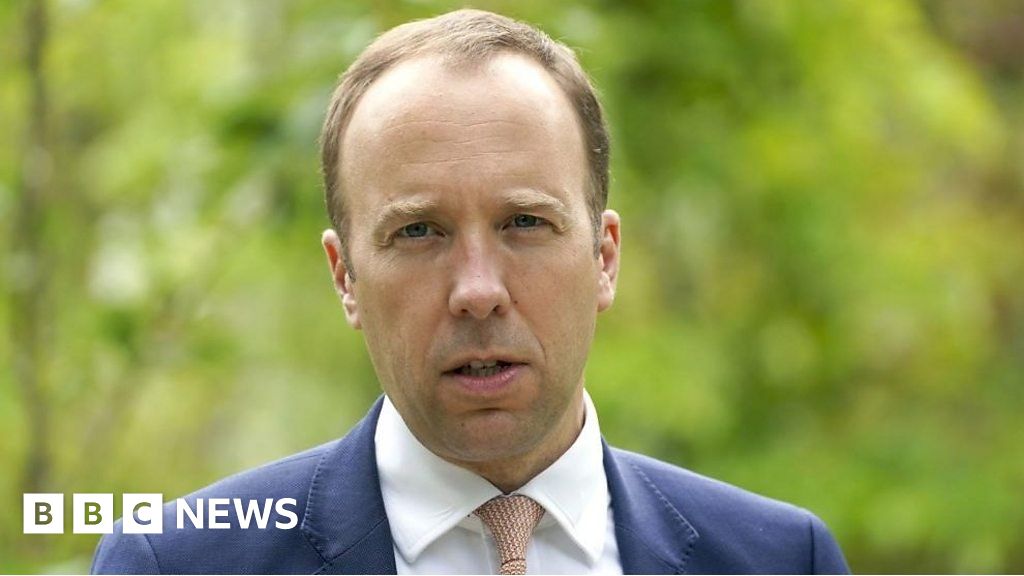 Ex-Health Secretary Matt Hancock has accused a journalist of a "massive betrayal and breach of trust" after she leaked texts he sent during Covid.
Isabel Oakeshott defended releasing WhatsApps she obtained when working on Mr Hancock's book, arguing it was in the "overwhelming national interest".
BBC political correspondent Jonathan Blake has been looking into the row.
Filming and editing by Alex Smith, Serene Khalifeh and Thomas Mason
Read more: Matt Hancock: Leaked messages suggest plan to frighten public